Our Approach
Our organization looks to provide a great client experience. As entrepreneurs, we have a vested interest in building long-term relationships with our clients. To accomplish this objective, we provide advisors who possess the relevant expertise and maintain the highest standards of service. We also work closely with other firms that share similar values. Our wide network of professionals allow us to address the diverse needs of our clients. This holistic approach can save clients time, money, and stress.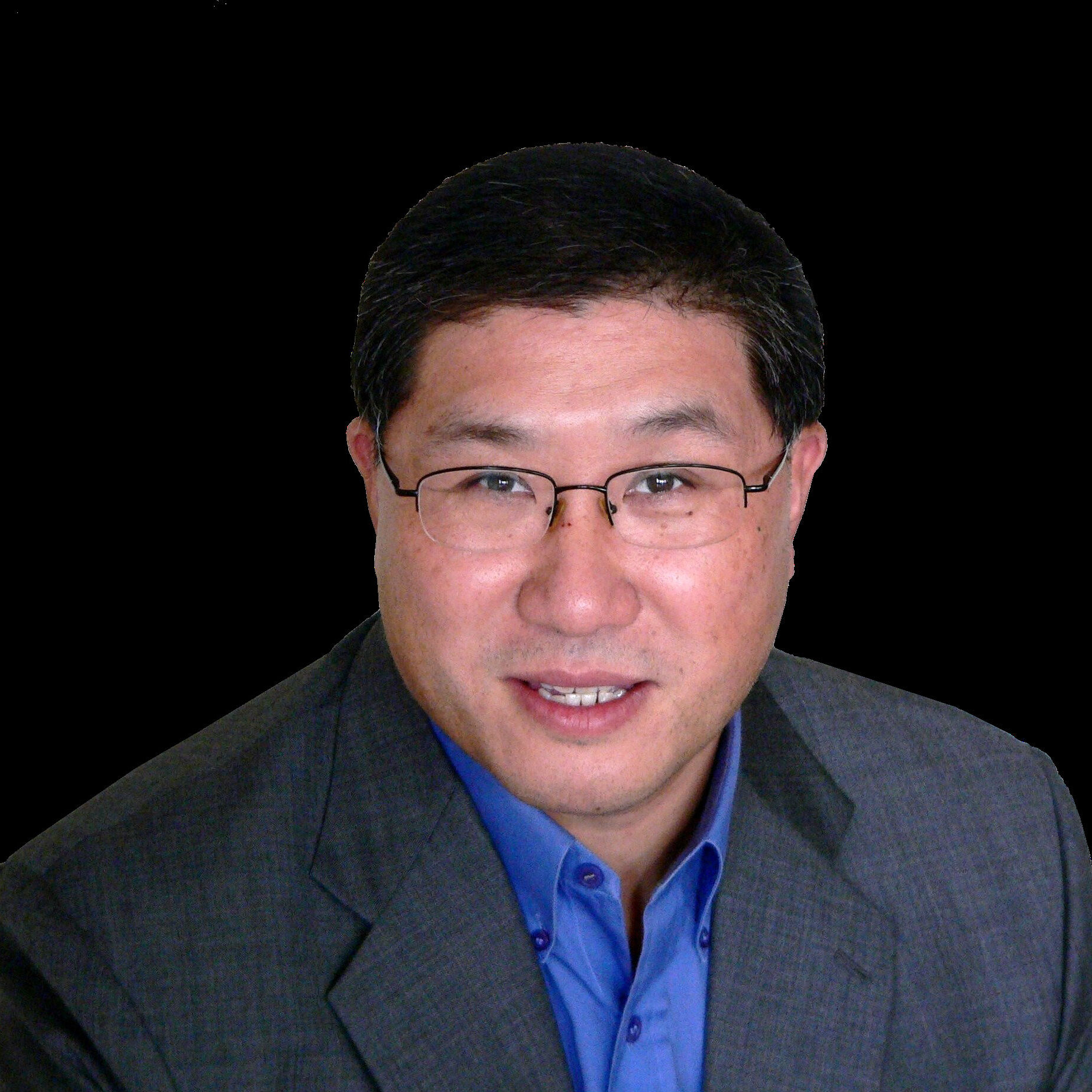 Steven Tai
Prior to founding SCT Wealth Management, Steven helped grow Lexington Avenue Capital Management's assets under management by over 400% in four years. He grew the operation into an efficient and high-margin business. Before joining Lexington Avenue Capital Management, Steven founded MJN Consulting.
Previously, Steven was both the Director of Global Research Operations and the Chief Operating Officer of Americas Equity Research at Merrill Lynch in New York. In these functions, he re-engineered and refocused Merrill's global research operations, saving the firm millions of dollars.
Before assuming these global responsibilities, Steven established himself in the Asia Pacific, where he was promoted to First Vice President and was the Director of Research Operations and Assistant Director of Asia Pacific & Australian Research. He helped build the highest ranked research team in the region according to Institutional Investor, Asia Money and Assets. In Asia, Steven participated in all strategic business decisions relating to acquisitions, integration, restructuring, resource allocation and joint ventures. In addition, he proved an ability to leverage technology effectively and economically, with a strong track record in conceiving and leading e-initiatives.
Prior to his career at Merrill Lynch, Steven managed the $380 million Guardian Cash Fund and the $48 million Guardian Cash Management Fund in New York. He also managed all short-term investments of the parent company, totaling $1 billion, as well as arbitraging treasury positions.
He received his B.B.A. from Baruch College.
Steven is a board member and officer of the Chinese Chamber of Commerce Arizona. He served as a mentor and advisor for students at Arizona State University's W.P. Carey School of Business. Steven enjoys reading and traveling.